With two Army brigades, a couple of battalions of marines, and naval assets already there to establish a foothold, it would certainly be interesting to see how it would play out. I think they would need a lot more firepower than what China would give them to be effective. It's starting to draw together why the Army is so interested in Pacific activities lately. Looks like that spying Snowden leaked might have uncovered some uneasy truths.
LibertasIntel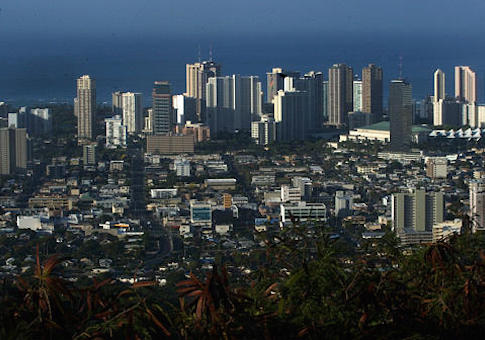 HONOLULU—China has suggested arming Hawaii's independence activists in retaliation for U.S. arms sales to Taiwan and recently threatened to challenge American sovereignty by making legal claims to the Pacific islands as its territory.
Chinese threats to back several groups of Hawaiian independence activists who want to restore the islands' constitutional monarchy, ousted in a U.S.-backed coup over a century ago, has raised concerns that military facilities on the strategic central Pacific archipelago are threatened at a time when the Obama administration is engaged in a major shift toward Asia as part of its military and diplomatic rebalance.
Michael Pillsbury, a Pentagon consultant and author of the recent book 100 Year Marathon, said Chinese military hawks, known as "ying pai," told him they are ready to provide arms to Hawaiian independence activists in retaliation for U.S. arms sales to Taiwan.
Full Story @ [freebeacon]